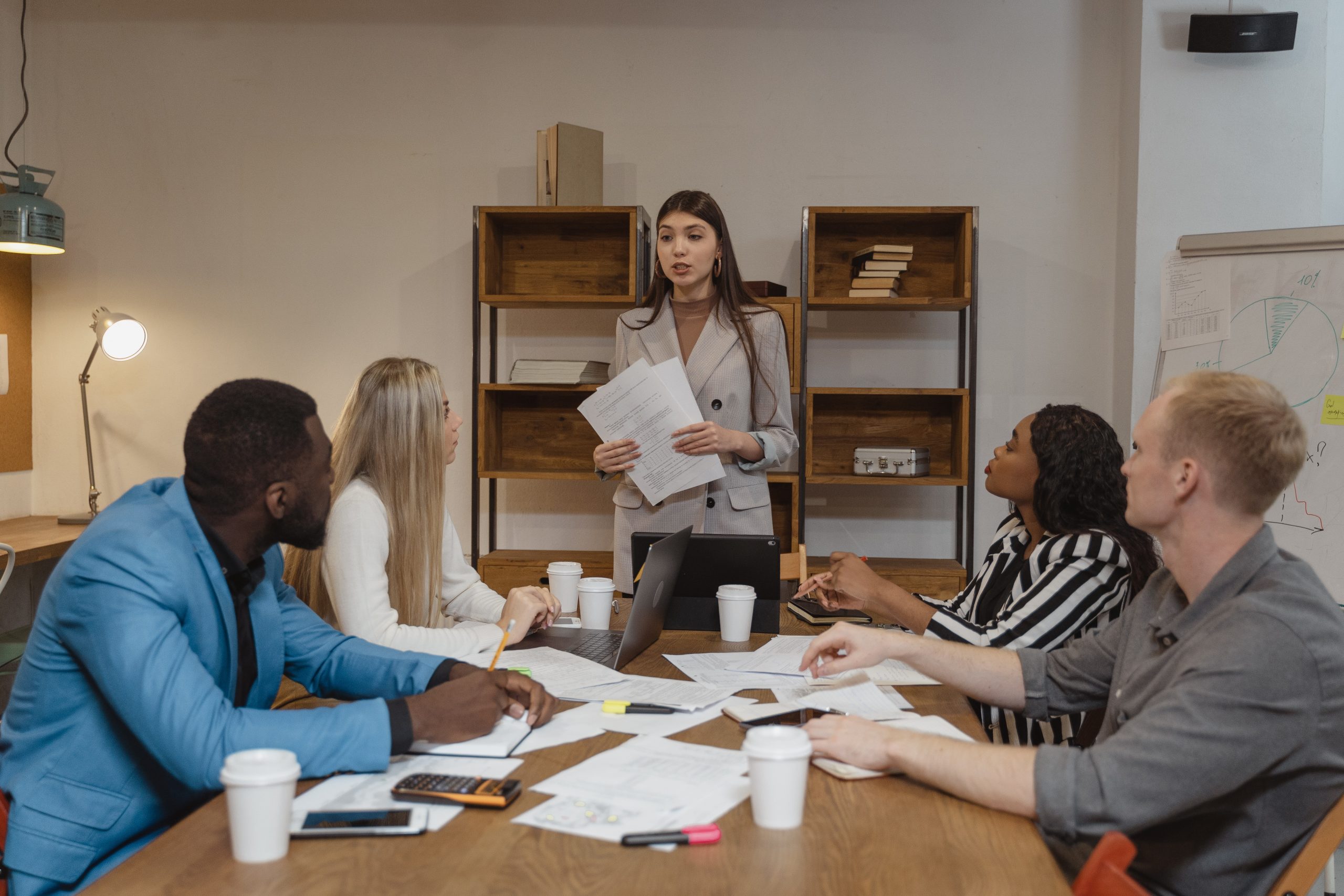 Overall Scope
The Global Youth Climate Action Fund Board is responsible for providing strategic direction and operationalization of finance mobilized for youth action in climate change at grassroots level on a global scale.

Main Purpose
The main purpose of the Fund Board is:

Mobilization of finances: The fund board is required to raise funds towards achieving the fund target throughout the lifespan of the fund.

Disbursement of finances: The fund board is responsible for the allocation of funds to beneficiaries and investees and shall oversee how funds are allocated through the life cycle of the fund.

Two Program Managers (Grant-phase of the fund)
Regional Board Members (3 Active and 1 Alternative Board Member)
Two Steering Committee Members (UN Youth Representative, YOUNGO Finance and Markets Representative)
Three Advisory Board Members (including 1 Academia, 1 Finance Consultant, 1 Donor Representative)
GYCAF country ambassadors
We strongly believe in involving young people in the decision-making process, and it is for this reason, that a Youth Fund Committee has been set in place to actively participate in the grant selection process for the year 2022. The YFC is set up to have one active committee member and one alternate committee member for; North America, South America, Europe, Africa, Asia and Indigenous Youth.
Approved members to the Youth Fund Board will be announced on a rolling basis.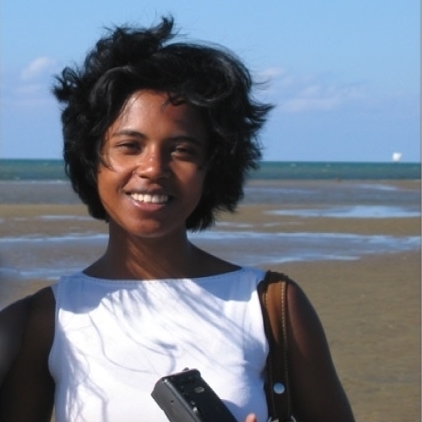 Ando Rabearisora
Madagascar(Africa)
She is a second year Ph.D Student on Ecology and Evolutionary Biology at the University of California Santa Cruz (UCSC) and a Ph.D Designated Emphasis on Coastal Science and Policy at the same university (UCSC). She is a passionate practitioner..