The Global Youth Climate Action Fund (GYCAF) is the first of its kind climate fund dedicated to financing youth-led climate action around the world. The idea for the fund was birthed at COP25 and developed over a three months consultation period that involved virtual dialogues with finance experts to help curate a vehicle that supports and champions youth-led climate action. This initiative is hosted by BLI Global.
Advocating for Climate Finance
To spearhead and launch the first Global Youth Climate Action Fund to facilitate young people in driving green grassroot jobs and economies in their respective countries.
GYCAF is working to close the USD 100 billion pledge between 2020 and 2030. The goal is to encourage private sector donors to contribute towards fulfilling our pledging quotas and still be able to disburse funds as needed to grantees and investees on a rotational basis. Fundraising efforts involve lobbying at UN Climate events, liaising with private donors, foundations and grants, and approaching investment funds to co-finance term sheets.


At the end of the 10 year cycle, performance of existing vehicles and portfolios will be reviewed and a determination will be made whether to close the fund or restructure the investment activities with more ambitious targets.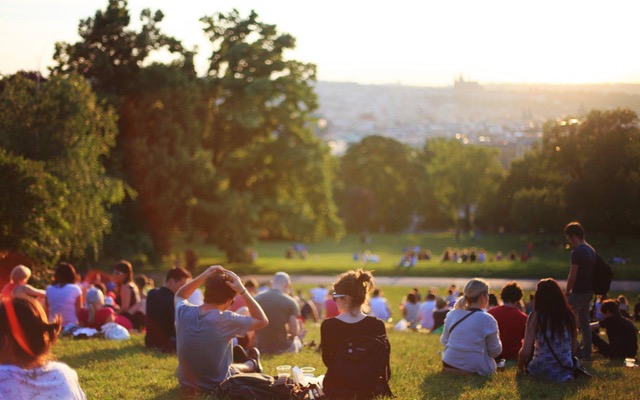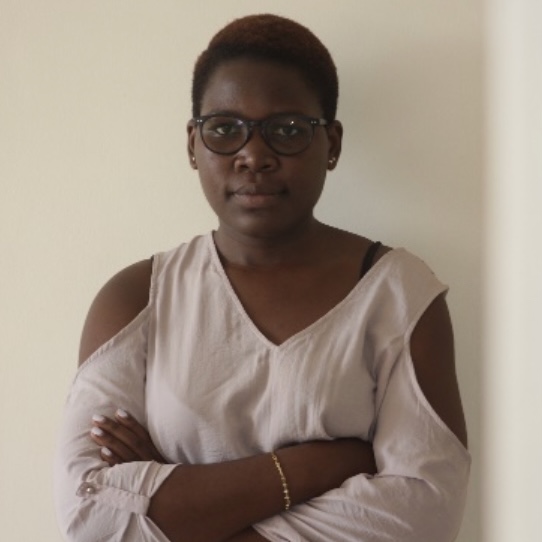 Luwedde Juliet Grace
Program Coordinator
Luwedde Juliet Grace is an environment enthusiast and climate activist from Uganda with experience in project design and extensive knowledge working with communities and key stakeholders. Julie works to deliver programming outputs and build partner support for activities within the GYCAF.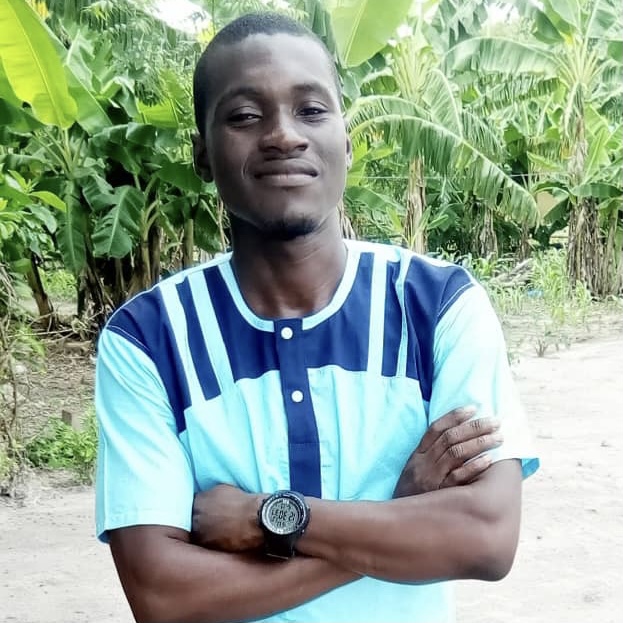 Mian Joseph Atta
Social Media Coordinator
Mian Joseph is a young Ivorian leader with a Master's degree in Afro-climatology and Environment at Alassane Ouattara University in Bourne. As social media manager, he uses his talents and skills to allow young people to be financially supported in their actions to fight against climate change.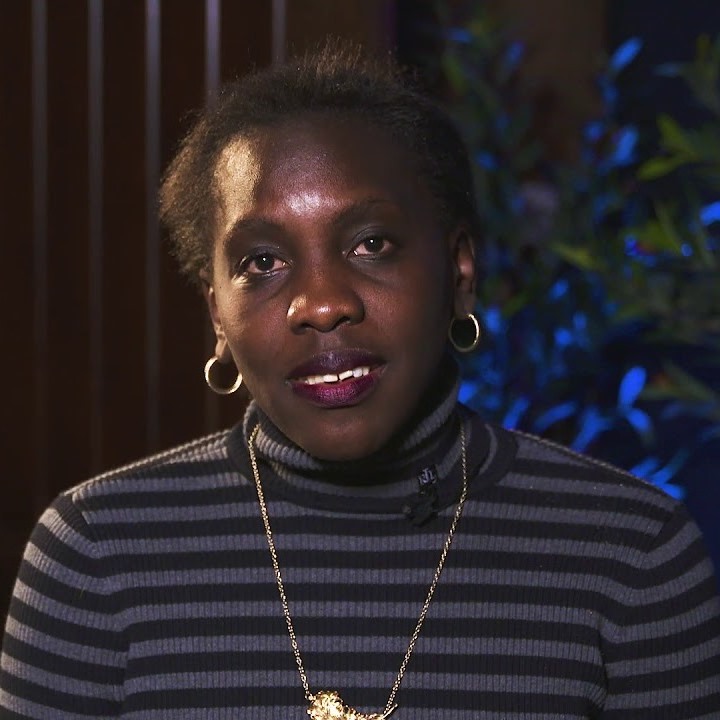 Maria Horne
Fundraising Coordinator
Maria is in charge of identifying and securing donations and financial support to ensure the smooth running of the Fund's activities. She also works with the Program team to streamline project activities in line with budgetary constraints.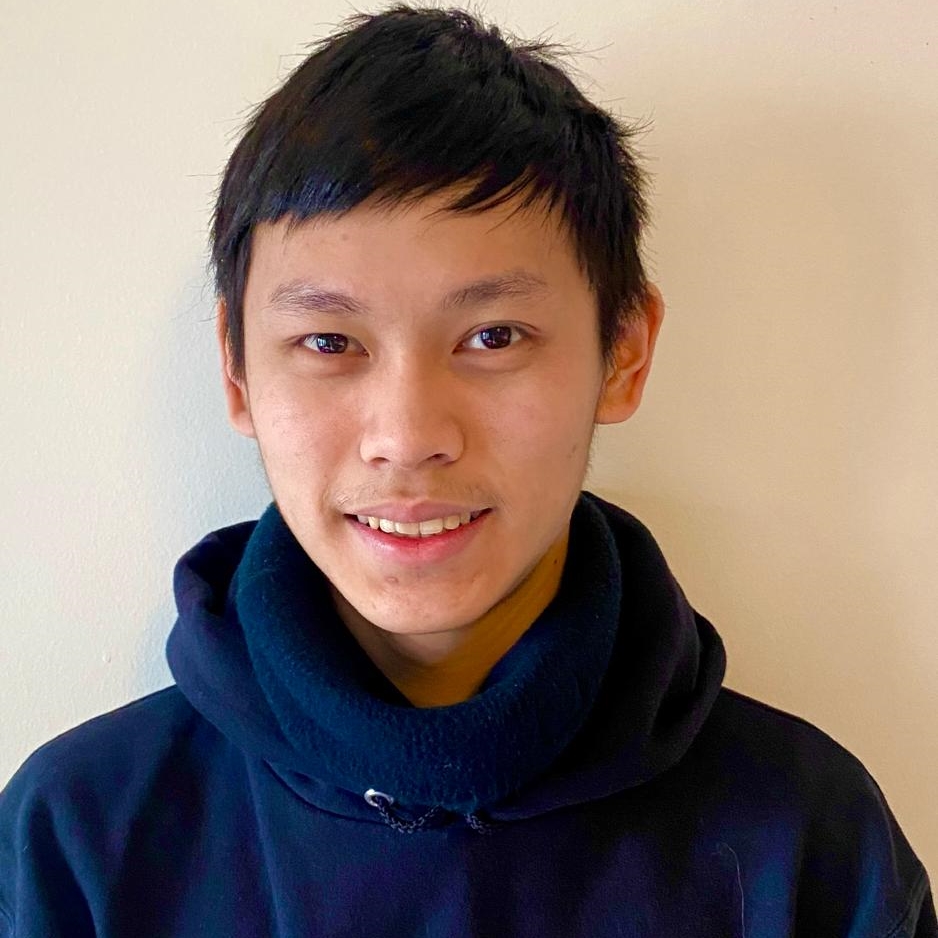 Vijjasena Sugiono
Project Support Associate
Vijjasena Sugiono is an energy enthusiast with a demonstrated history of working on energy issues at higher education entities. He is currently a first-year student at Yale University. Sena ensures timely deliverables of program results and strengthening of partnerships to achieve the fund's vision.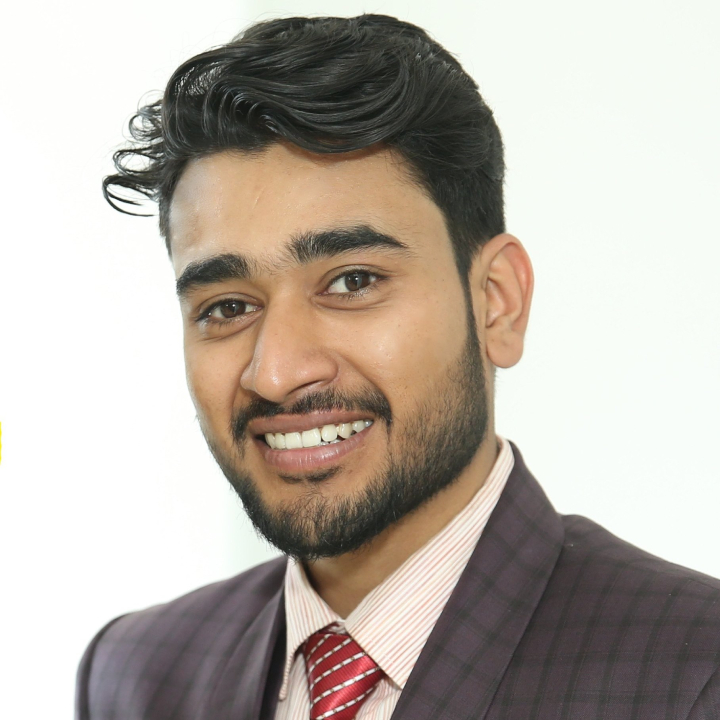 Ashish Adhikari
IT Support
Ashish Adhikari is from Nepal and dedicated to using his IT skills for good. He brings on board over 10 years of experience in the IT sector and provides the necessary support for the smooth running of the initiative. Ashish also directly engages in creative activations on climate action within his community.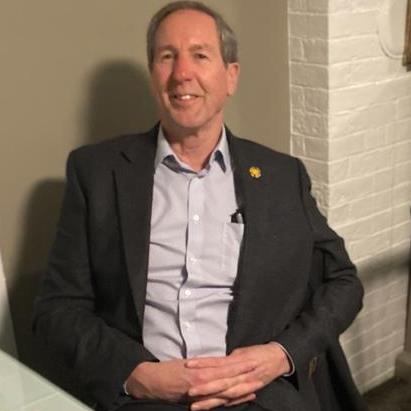 Robert Horne
Operations Coordinator
Robert is responsible for the daily operations of the fund and works with the GYCAF team to streamline program expectations and activities. He is also key to successful program implementation, review and evaluation for the Board and donors.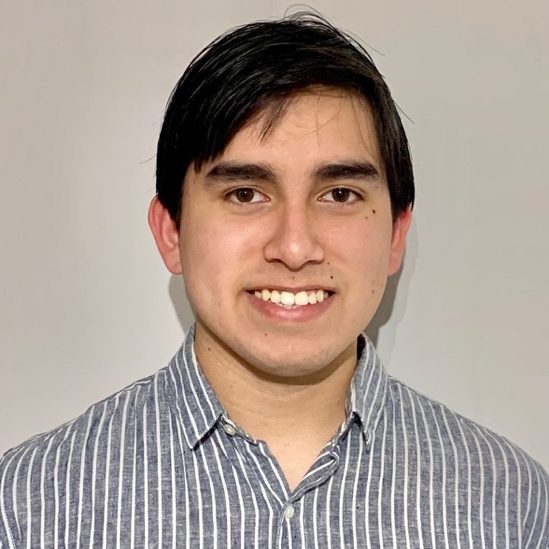 Gonzalo Carruitero
Sustainability Coordinator
Gonzalo Carruitero is a Peruvian environmental engineering bachelor student from UTEC (University of Engineering and Technology at Lima) with experience in environmental and social volunteering. He is in charge of coordinating communication strategy of the fund in English, Spanish, French,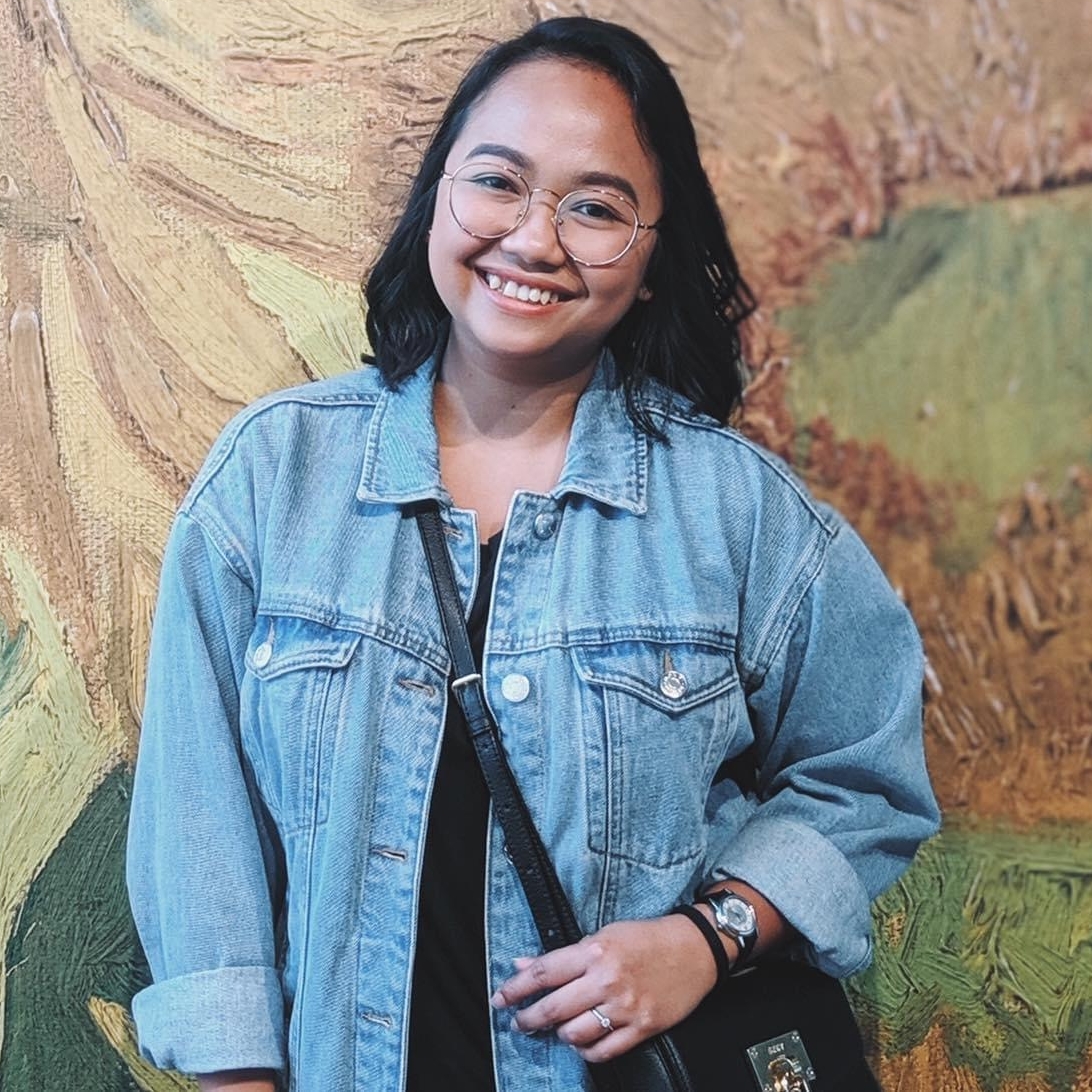 Angenette Bantiles
Storytelling Coordinator
Angenette is a climate justice advocate, with a background in Biology and Public Health. She volunteers with displaced communities in the Philippines, and is committed to building capacity for the youth to be more involved in climate-related issues. Anj coordinates the Youth Climate Stories campaign.