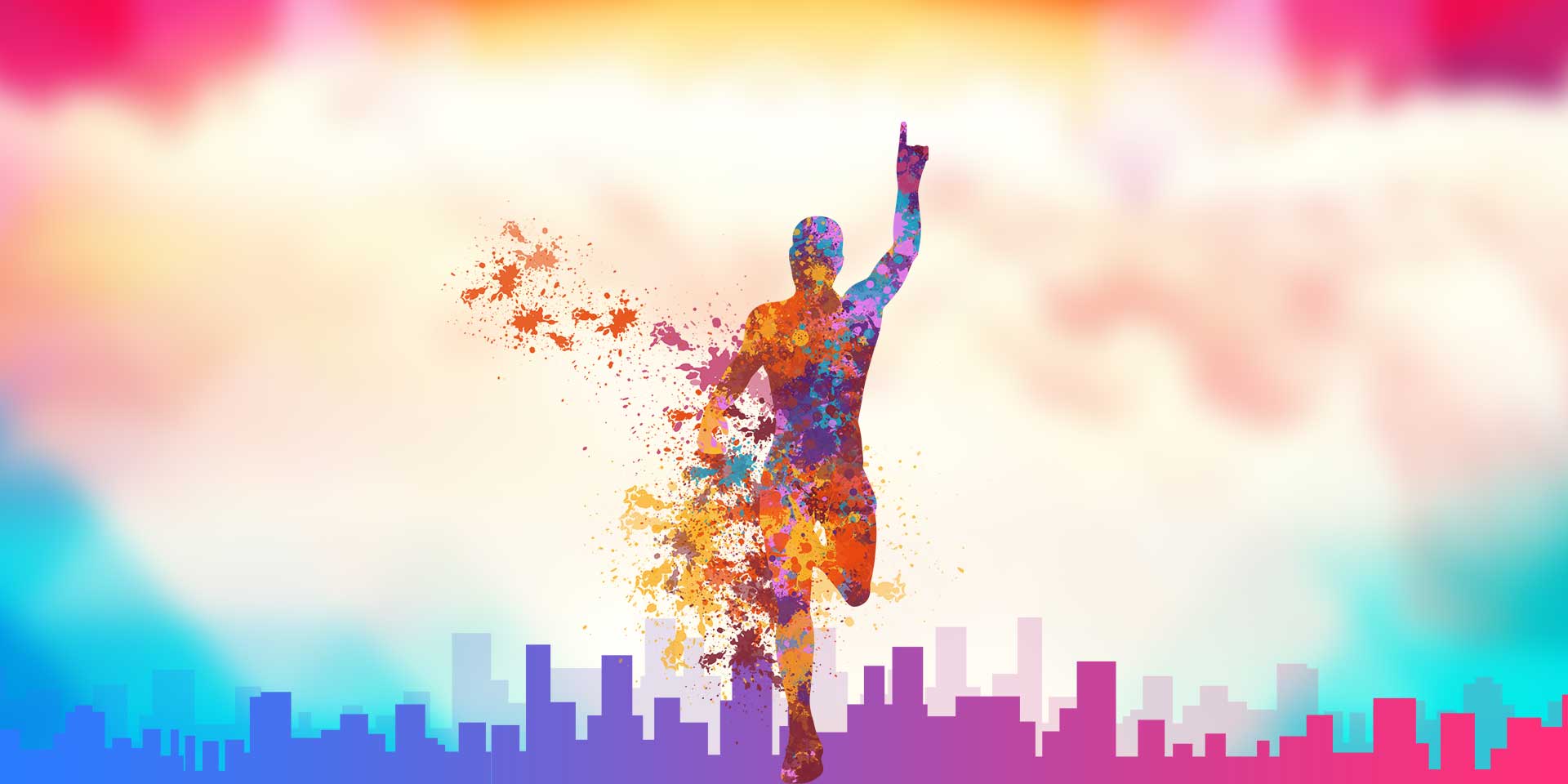 What Is Youth-Led Climate Action?
Youth-led climate action is any initiative, activity, project, or program that is being coordinated or led by a young individual, a youth organization, community-based organization, or business venture that is geared towards climate adaptation, mitigation as a primary focus of the organization or entity (where the purpose of founding this organization was to solemnly combat climate change) or as a secondary focus (where the purpose of founding this organization was to commit to reducing their carbon footprint).
We are committed to support
The GYCAF Application Process
We offer a wide range of climate financing solutions for young people to enable them to take effective action on climate change. Young people across the globe go through simple application process to communicate to us their climate finance needs. A youth fund board comprising qualified regional board members help guide and realign the needs to those of the respective regions and forward the applications for funding approval.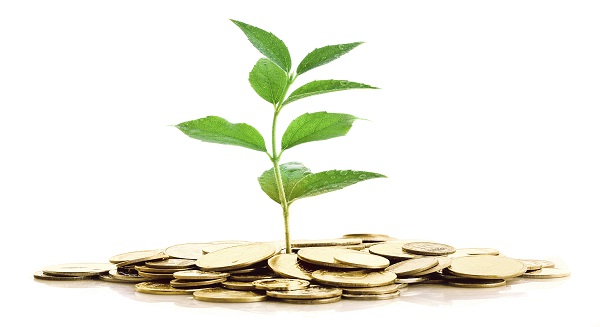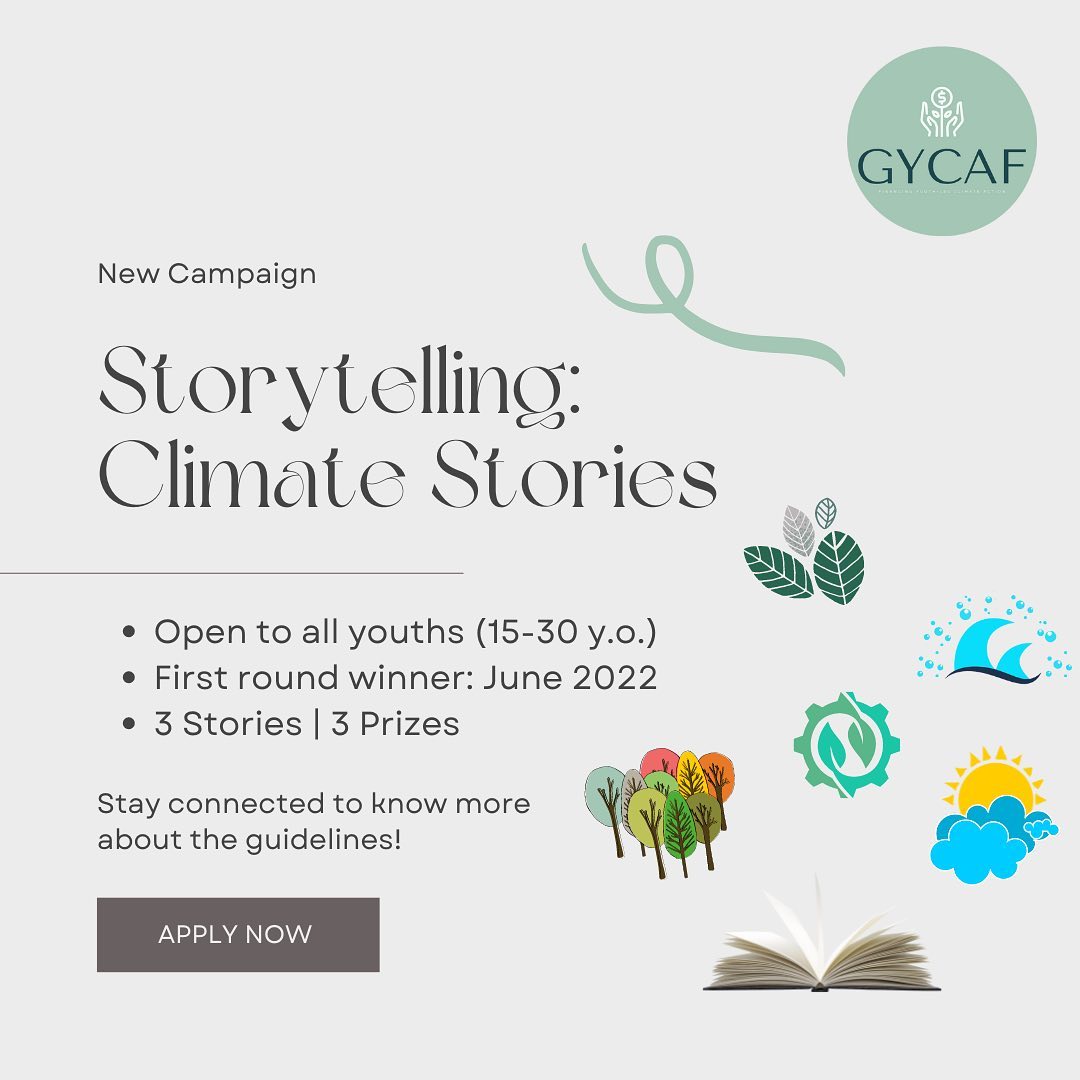 We amplify voices of young people building momentum in their community to take climate action through our available platforms.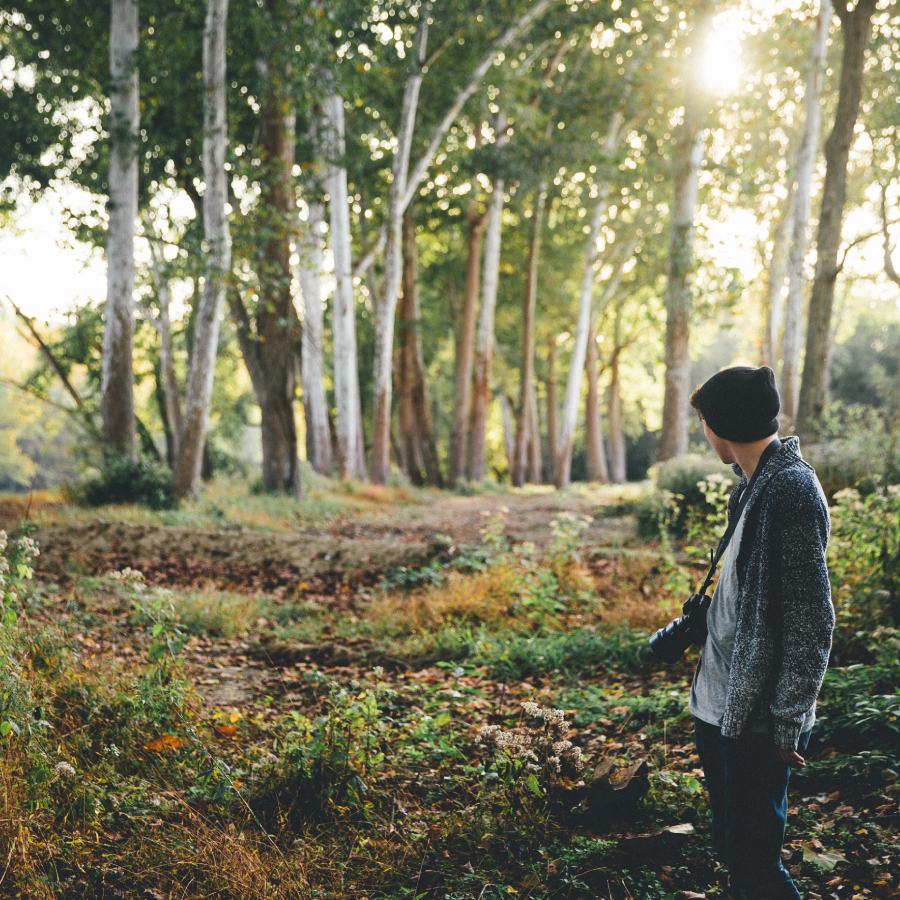 Our climate webinars provide free climate resources for youth, and a current information from key experts in the climate space.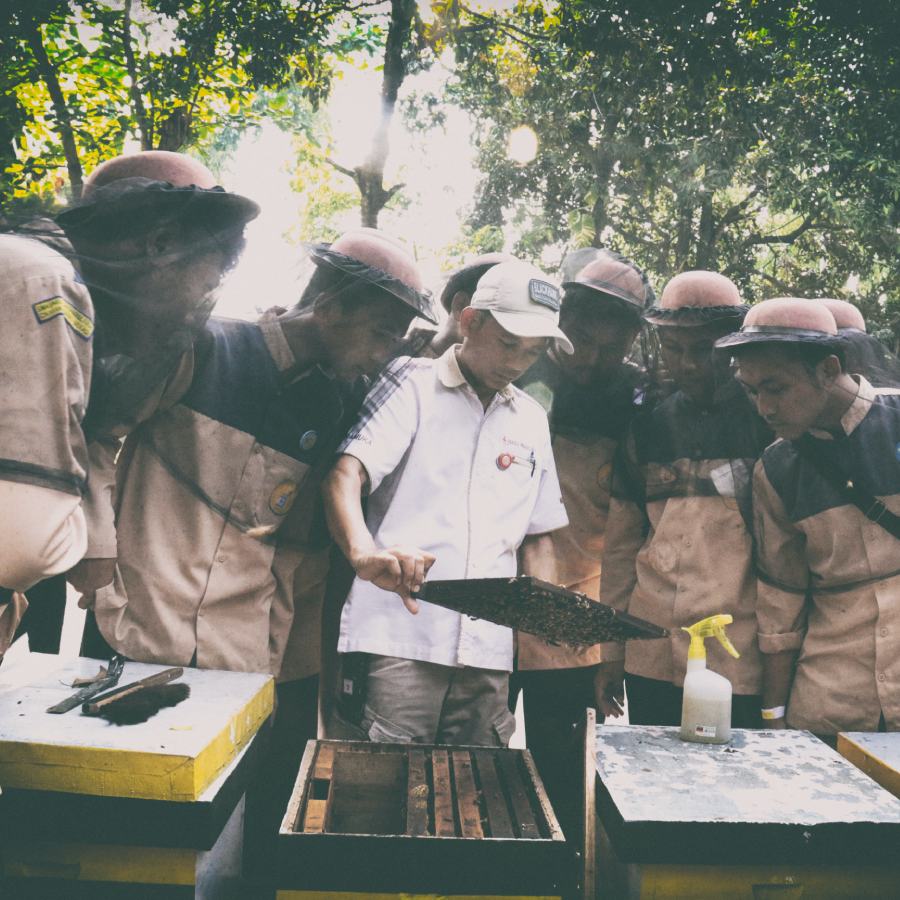 Through our micro-grants we support youth-led small scale projects that drive impact and promote green growth.