GYCAF envisions a world where young people are given the resources to pursue green entrepreneurship and create a green economy with the goal of lowering carbon emissions and conserving the environment.
To finance youth-led climate action around the world, and drive financial and technical support to communities vulnerable to the effects of climate change.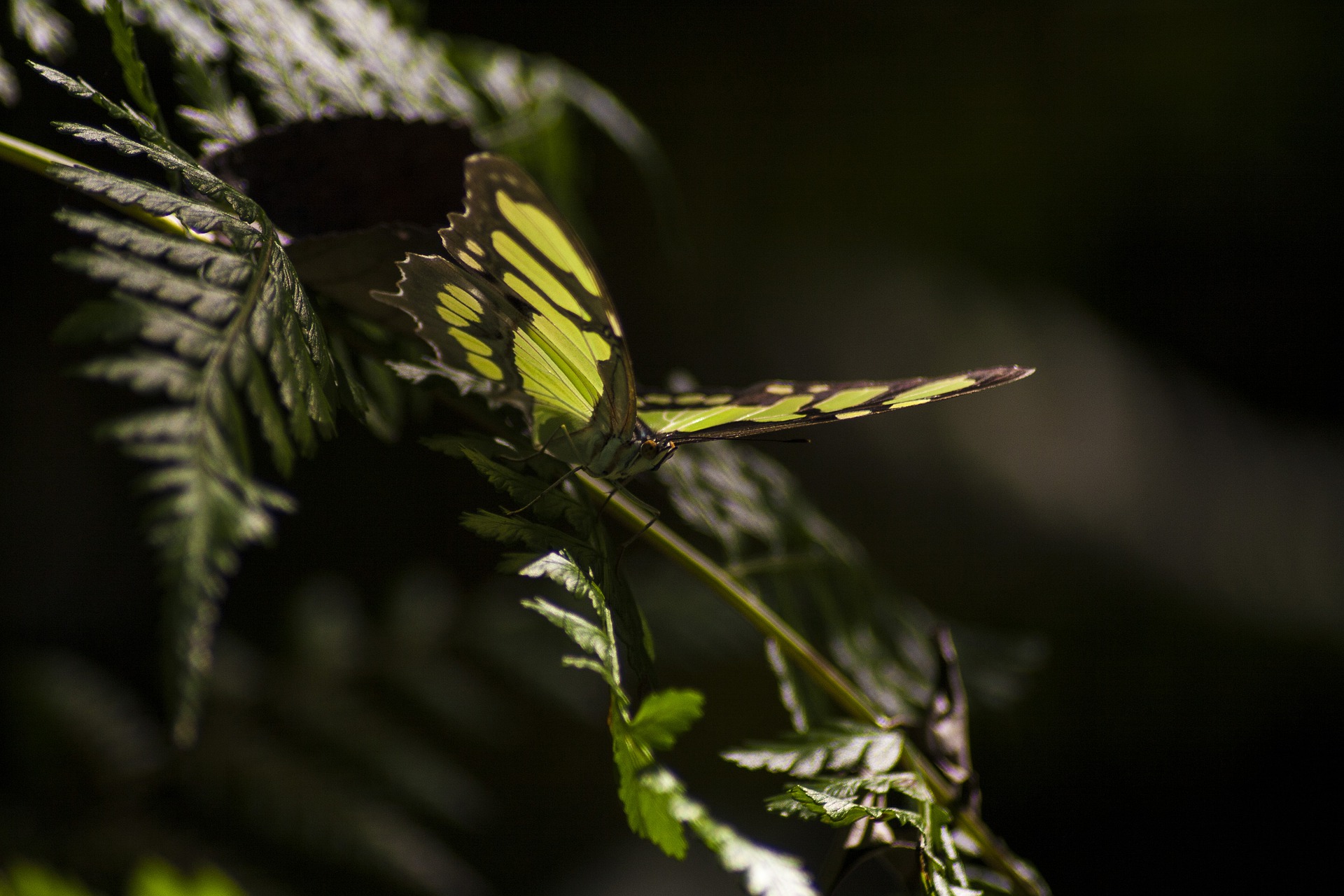 Fill out the Survey Form to get pre-qualified for the application process.
Climate Finance and Carbon Pricing Webinar Series​​
BLI Global, ECOS, Greening Kenya Initiative Trust, Africa Youth Panel and Citizens' Climate Lobby initiated a three months virtual series, featuring practitioners and experts from around the world who shared their experience navigating financing at the grassroots level and advocating for increased support for policies focused on growing a green economy. The series was live-streamed on YouTube and Facebook as well as recorded for those that were not be able to attend.