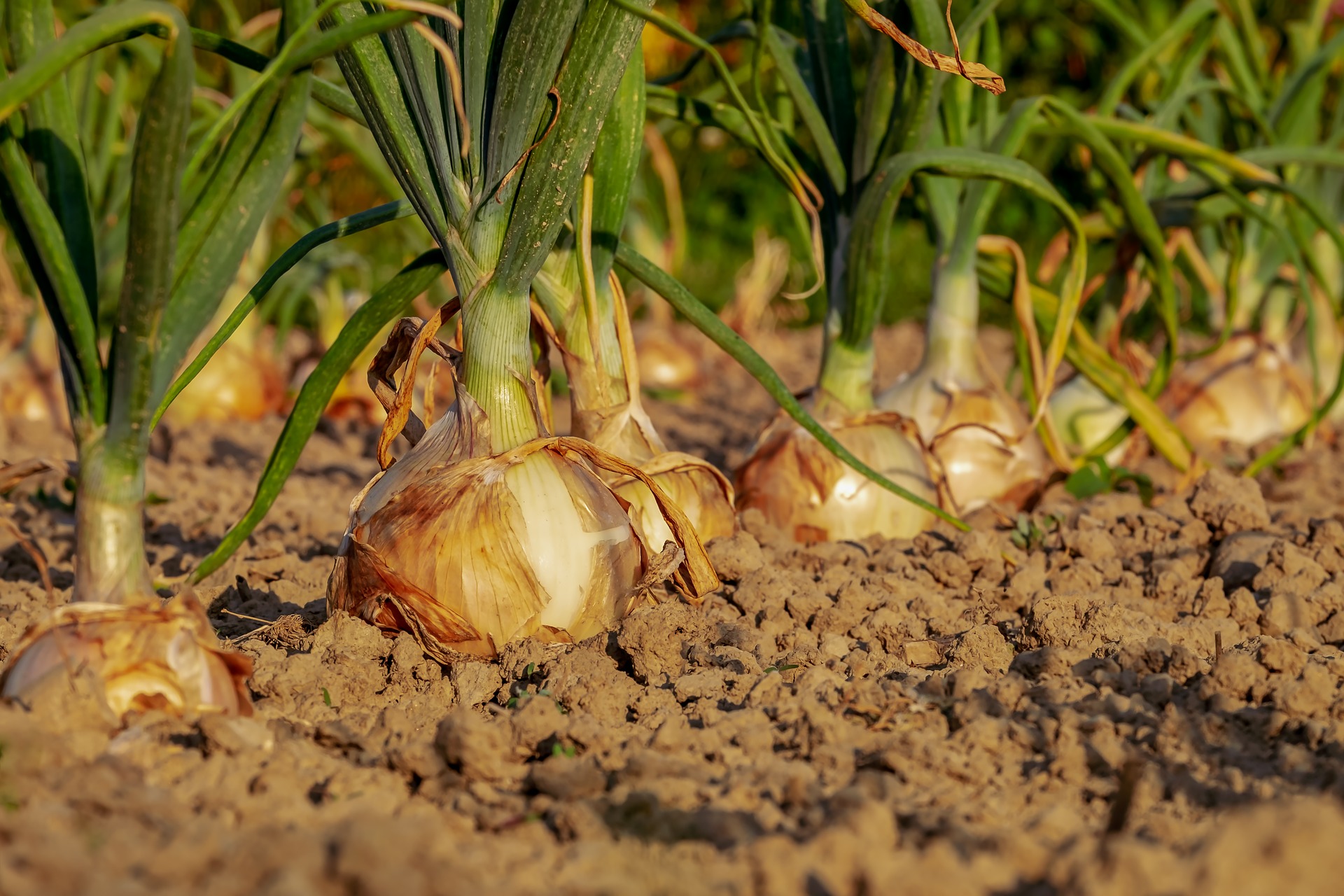 Smart sustainable agriculture is vital to ensure sustainable food systems for communities around the world. Harnessing the power of technology will help to sustain food production keeping in mind the circular economy.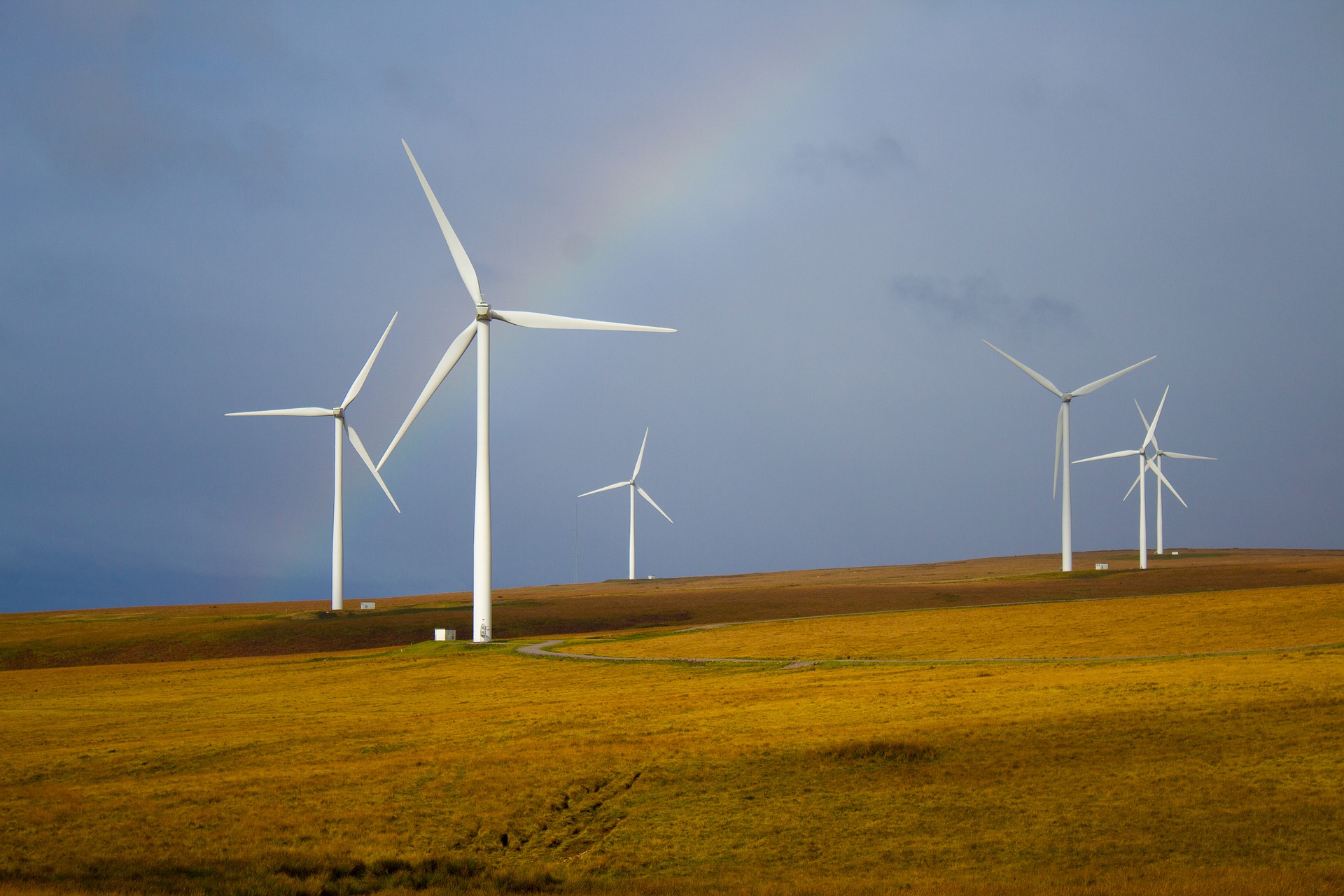 Renewable energy is essential to power communities especially at the last mile. Women and children are affected the most, and any effort to light up their lives will go a long way to guarantee development.
​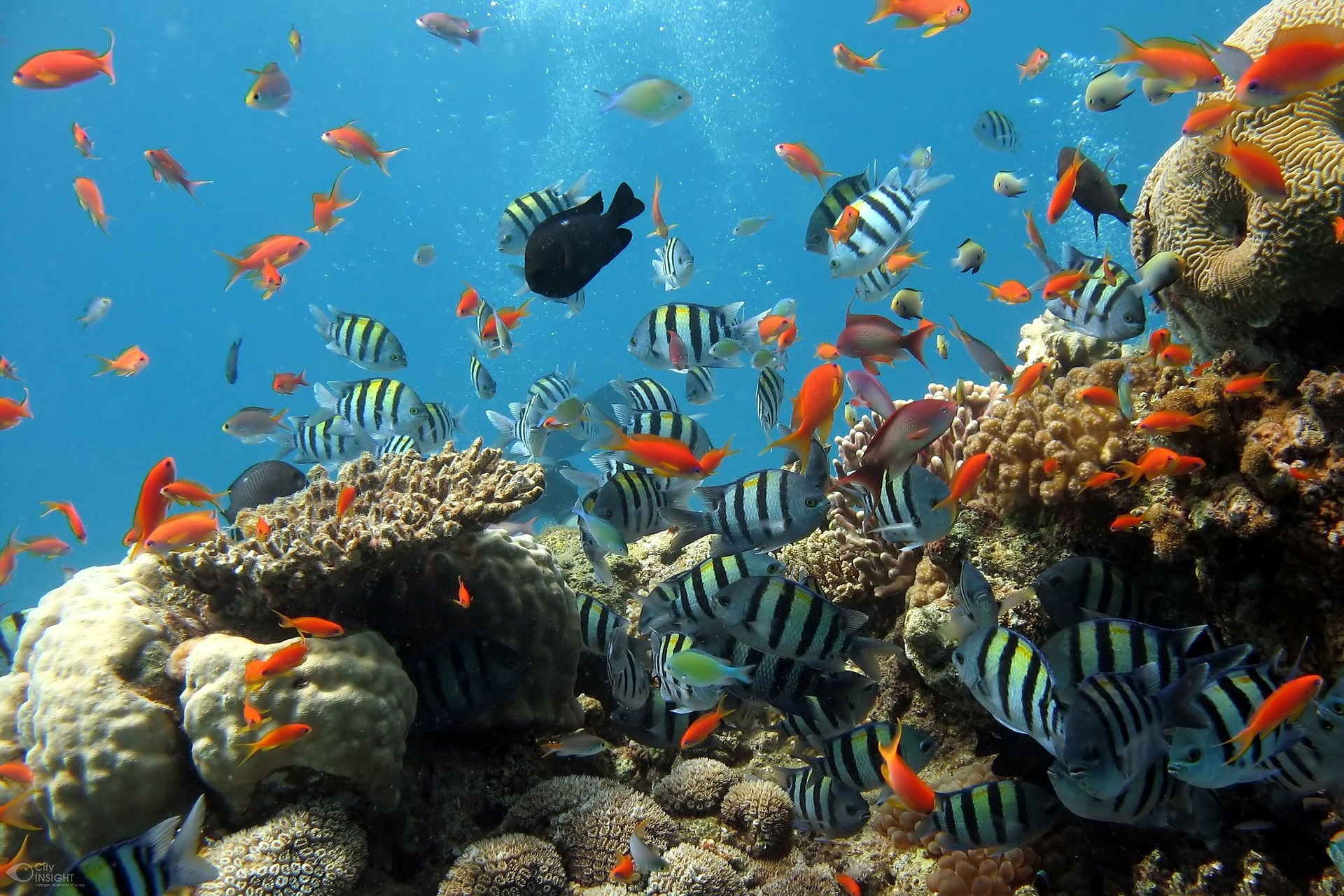 The warming of the earth's oceans has led to devastating impacts on the ground but also to the ocean's lives. Something needs to be done to protect our oceans. We support initiatives designed to clean up oceans.
​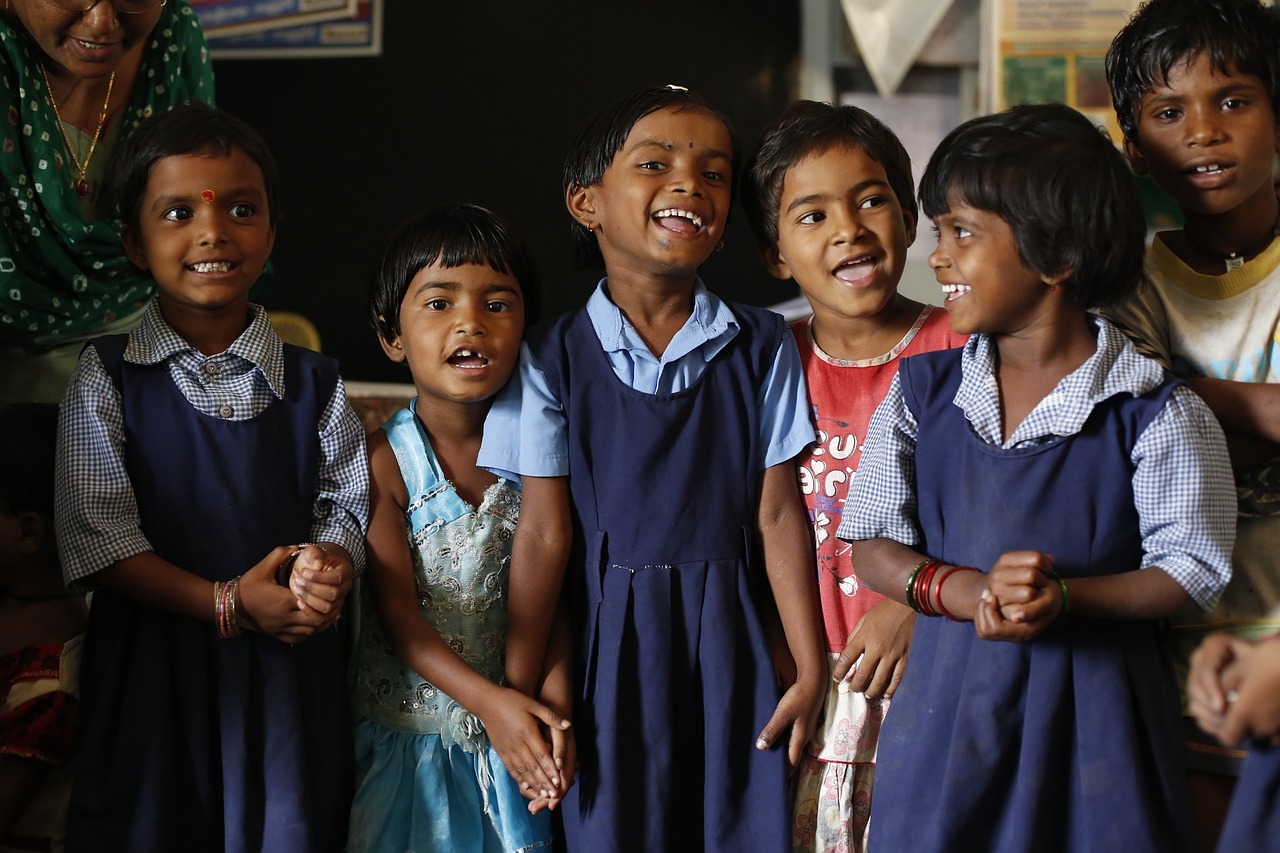 Including supporting action for climate empowerment (ACE) and advocacy efforts to support climate action and climate policy. Let us not forget to educate the young generation.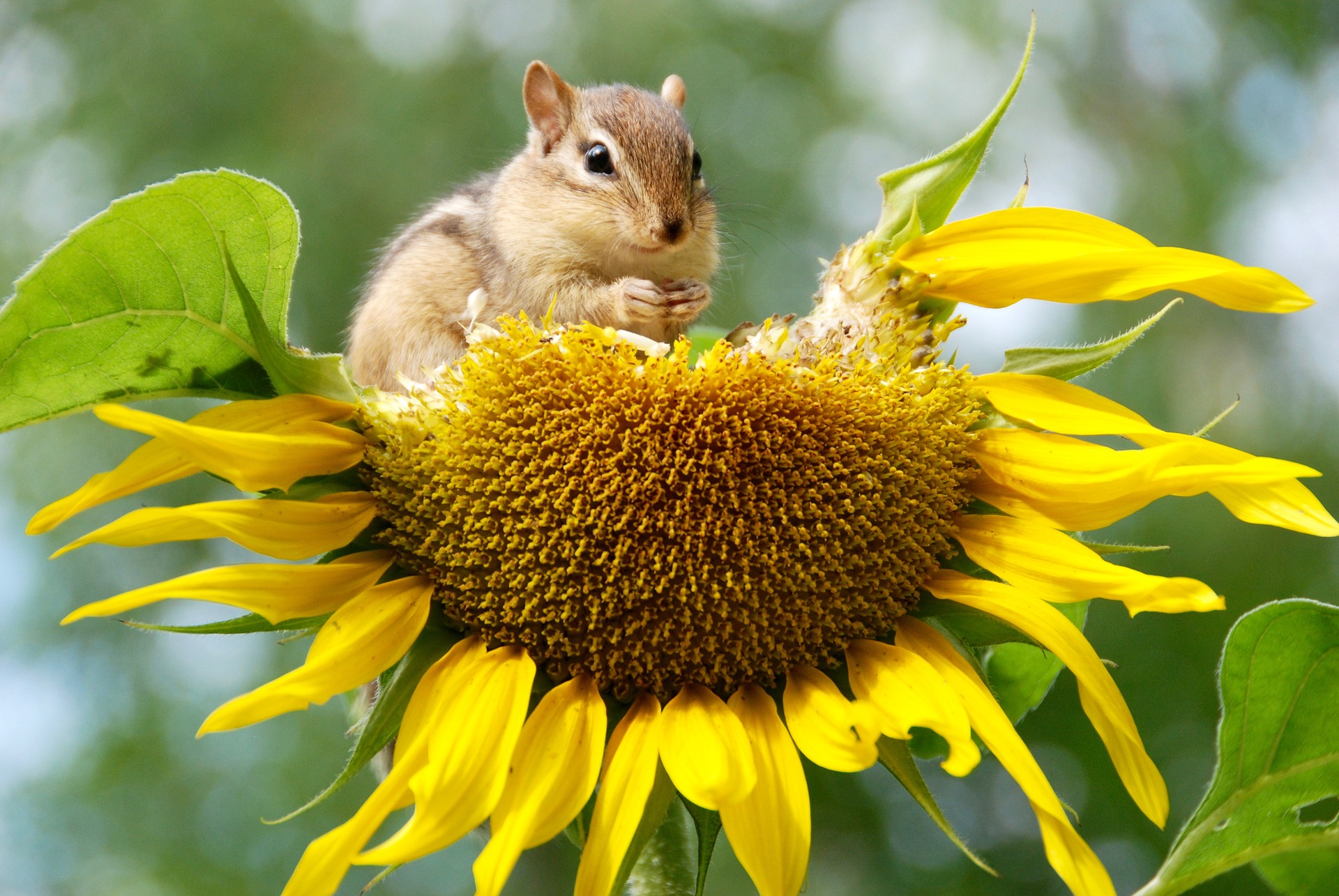 Employing methods and strategies to protect ourselves from the effects of climate change like water efficiency, protecting our biodiversity and good forestry practices will help us adapt.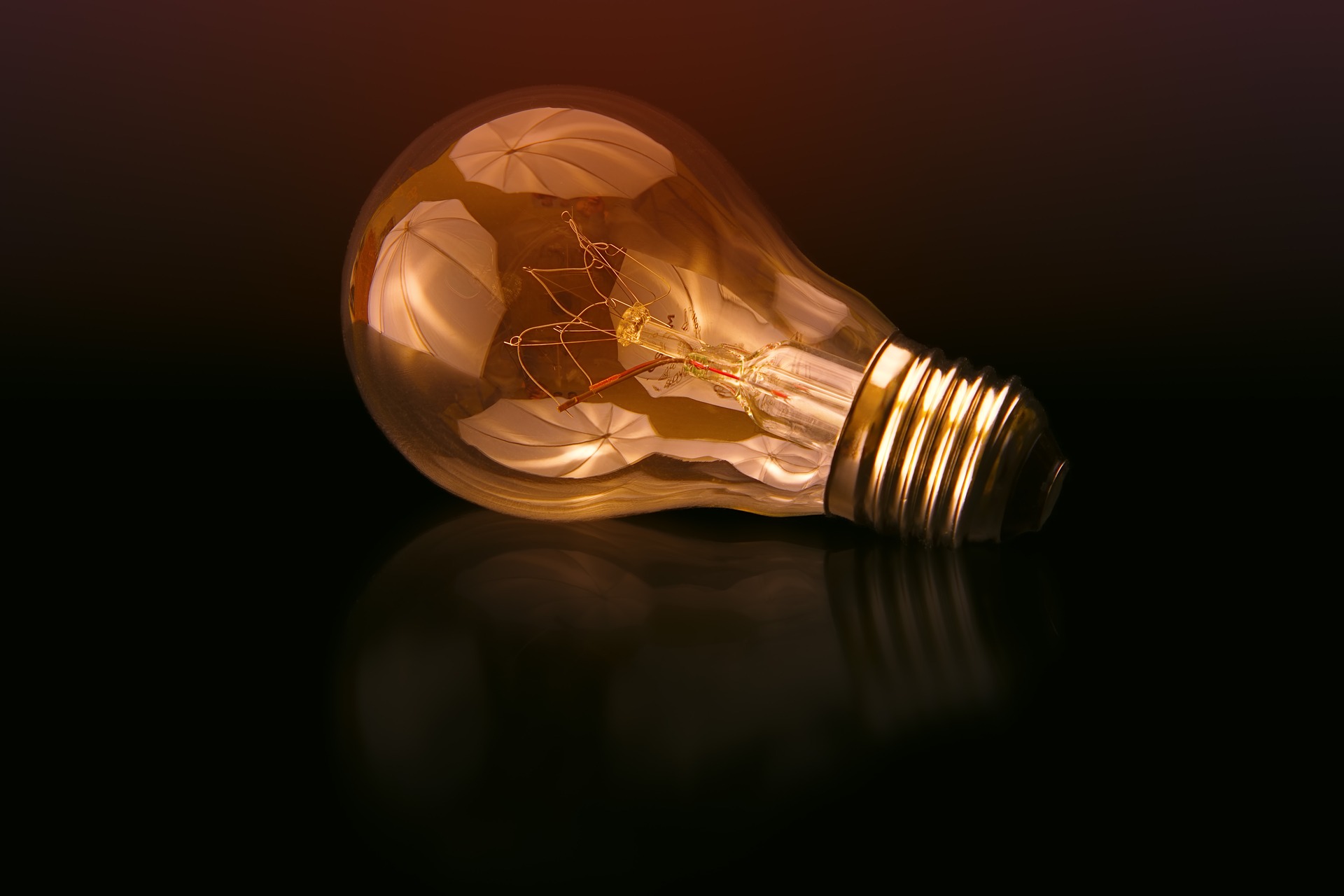 Energy efficiency and changing behavioral patterns will contribute to mitigation efforts. This can be achieved through innovation and supporting green entreprenueruship.